Edge protection Material for other Applications
There are special needs that require additional solutions. We show you some of the protection systems we manufacture for other types of problems or functionalities.
Certified Quality
All our certified safety elements have been designed in accordance with the most demanding manufacturing standards in terms of safety.  Each product has been subjected to unit control tests to maintain consistent quality.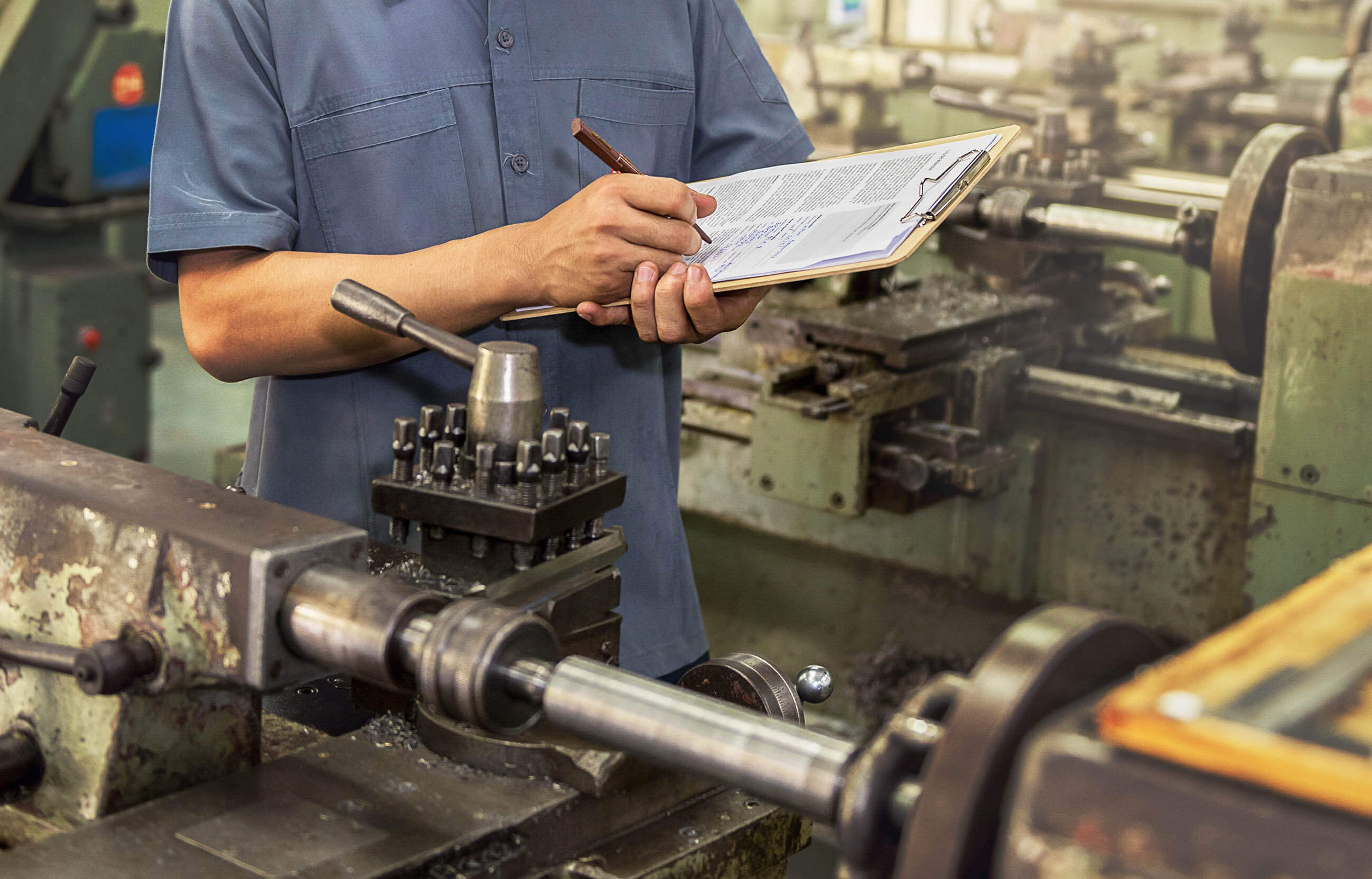 Contactar con Protecciones Toledo
Ubicación de Protecciones Toledo
Contacte con Protecciones Toledo
Otras formas de contactar con nosotros
info@proteccionestoledo.com